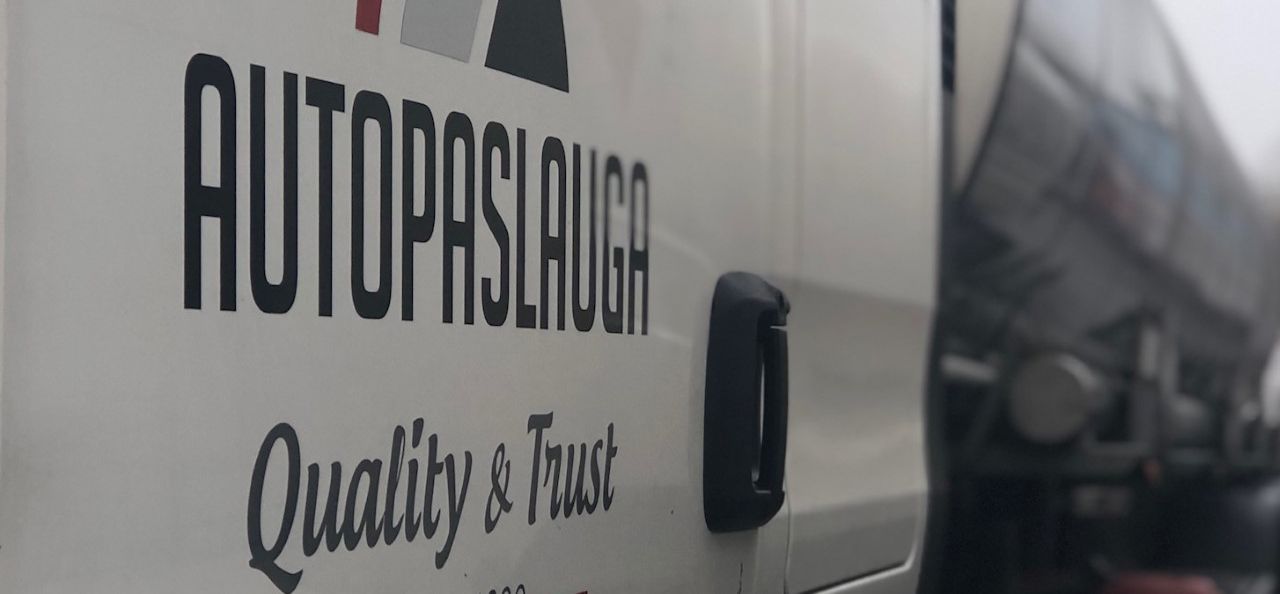 QUALITY AND
RESPONSIBILITY

We have been transporting
liquid cargo for chemical
manufacturers from Lithuania and
Europe with quality and
responsibility for over 20 years.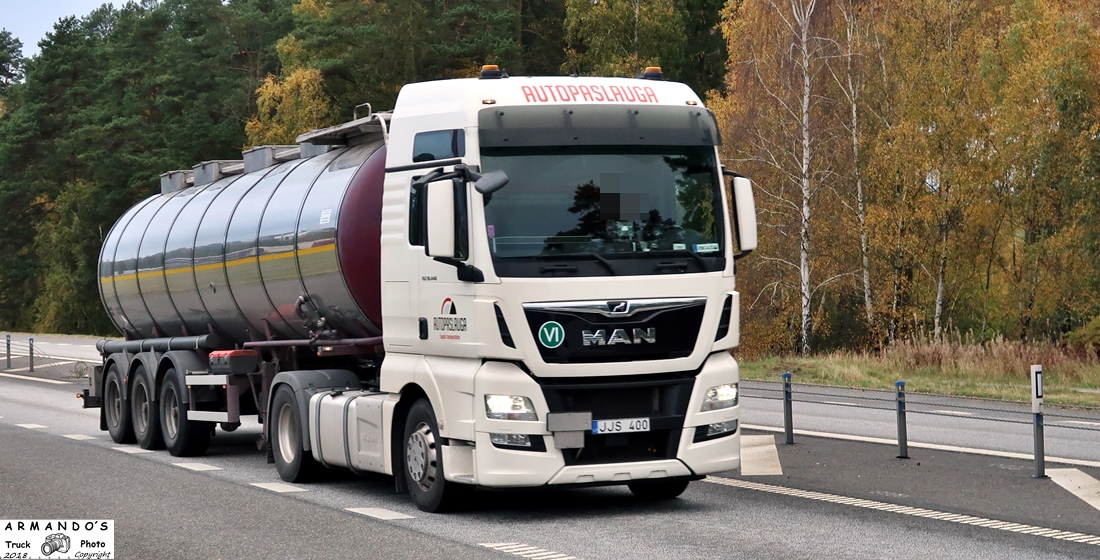 EMPLOYEE
EXPERTISE

We ensure our high quality
service by paying great attention
to the loyalty, motivation
and training of our employees.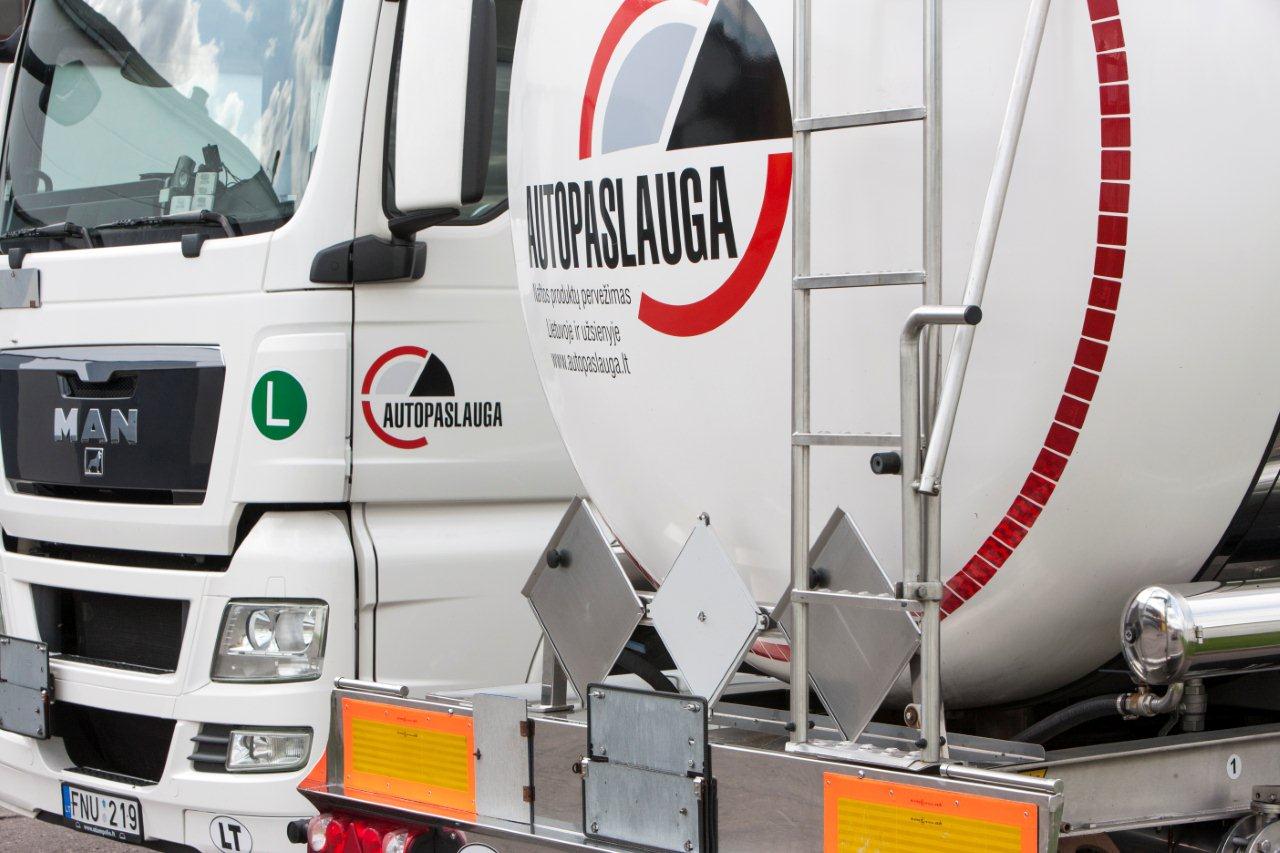 RESULT
GUARANTEEING
EXPERIENCE

When developing respectful
and long-term relationships with
our clients, we are fully aware of their
needs and deliver them
a result of maximum satisfaction.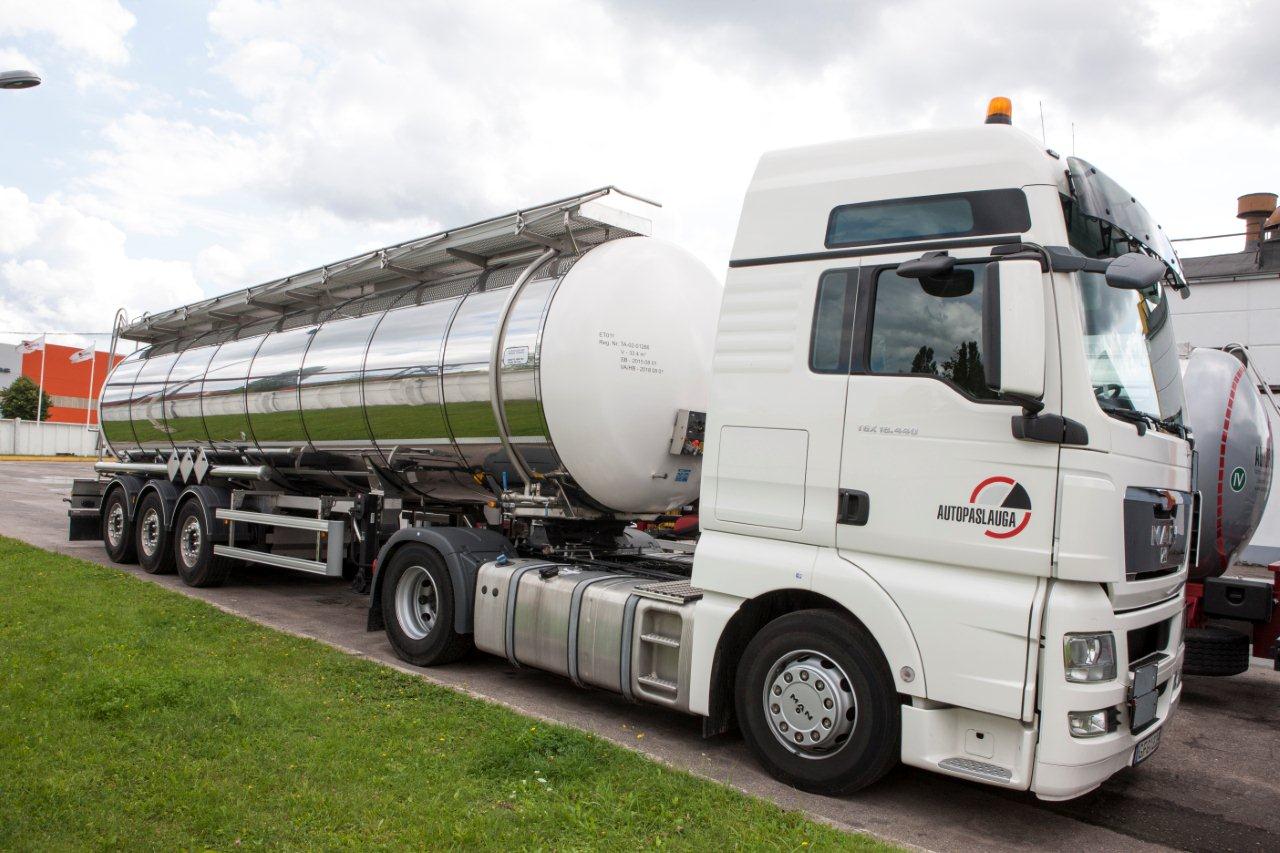 DILIGENCE

If any issues arise, we look for possible
ways to ensure a timely delivery
of quality services to our clients
rather than excuses.
TRANSPORTATION OF LIQUID CHEMICAL PRODUCTS BY TANK TRUCKS
We have been providing quality transportation services of dangerous liquid cargoes, which require great responsibility, all over Europe for over thirty years: aviation and diesel fuel, used refined oils, acids, latex and other various liquid oil and chemical products.
REPAIR OF TANKER TRUCKS AND CARGO TRUCKS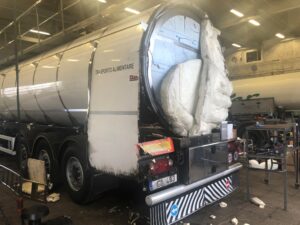 We providing repair, maintenance and diagnostic services for all types of tanker trucks. We perform these works on other cargo trucks as well.
PARTNER OF THE LAG SERVICE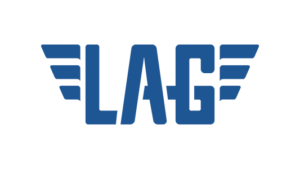 We are the only official partner of the LAG Service tank manufacturer in the Baltic States.
ABOUT US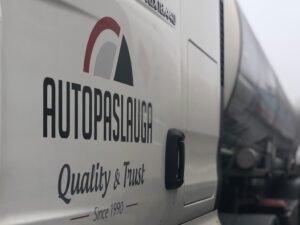 We are a family company of Lithuanian capital with more than 30 years of experience specialising in transportation of liquid chemical cargo. Our responsibility, concern in quality and investments are dictated by high level confidence of our clients – at the very beginning of our activities, "Shell", one of the largest oil companies in the world requiring great professionalism, entrusted us with their cargo.
ARE YOU INTERESTED IN OUR SERVICES? CONTACT US!